We Create Digital Thangs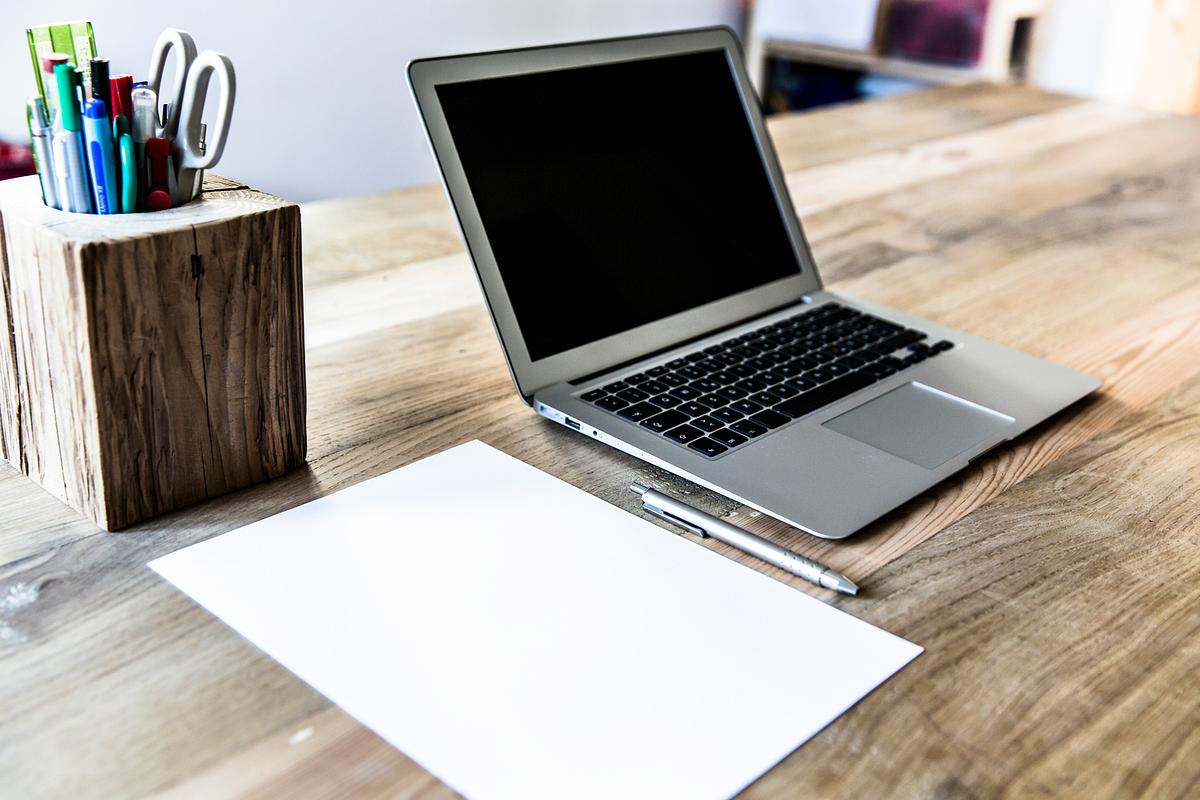 OnlineBusinessConsulting is a digital publishing and marketing company started by Emmanuel Okeke.
Our mission is to provide businesses and consumers with educational guides and tools that will help them make informed life and business decisions.
OnlineBusinessConsulting simplifies the gaps between technology, business, and knowledge.
We hope that you enjoy our informative guides and blogs.