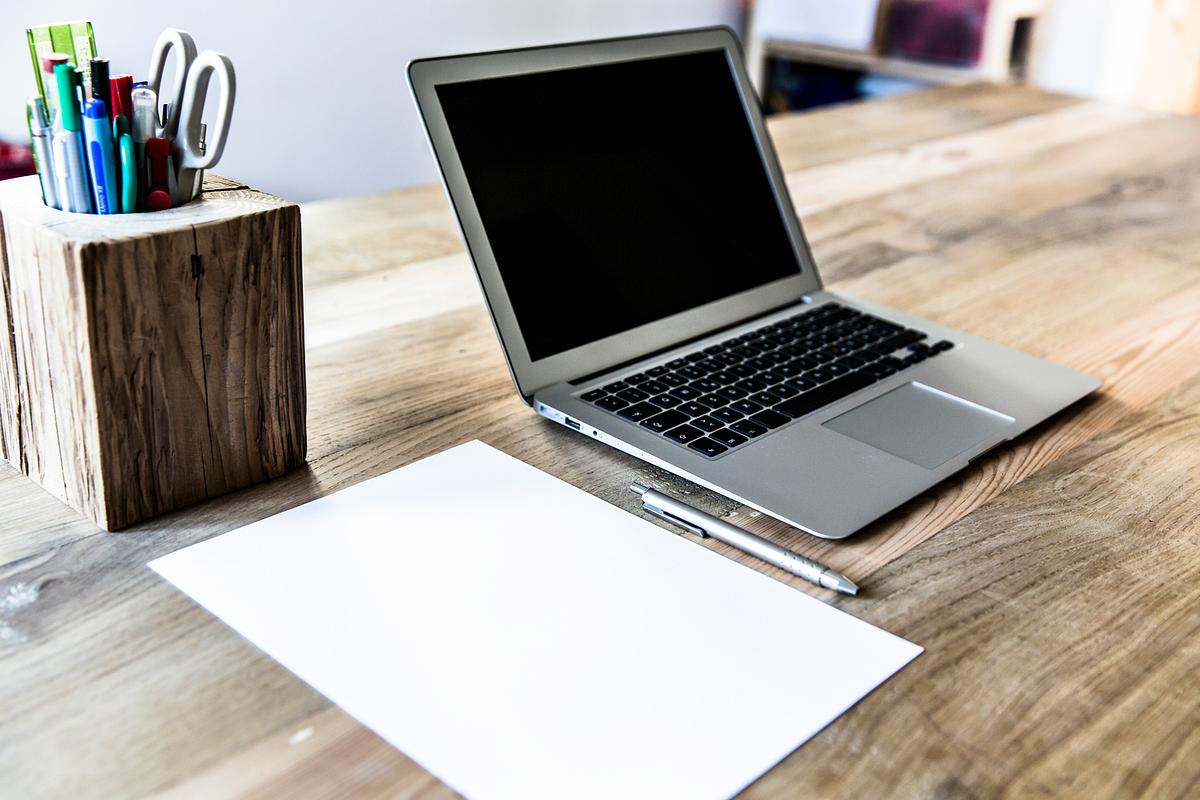 About us
OnlineBusinessConsulting is a digital publishing and web services company based in Los Angeles, California founded by Emmanuel Okeke.
We provide advice, tips, tutorials, resources, services for those looking to start and grow their business or passion on the internet.
Businesses/Entrepreneurs
We provide online courses, tutorials, tools, advice, and marketing/consulting services to small businesses and those consumers who want to start, grow, and monetize their business online successfully.
For further information on what topics are on some of our guides and tutorials see, blog starting tips, blog seo, internet business ideas, seo with WordPress, blog posts, business websites, etc.
Please reach out if you like to work with us by using the contact button below.
Consumer portals
With our vast experience in working with businesses and consumers, we also provide educational portals to help consumers:
Learn more about their issues
Make informed decisions
Connect for FREE with different businesses that provide the service and products they need
Services
We also provide the following services:
SEO, website speed, and content consulting and seminars
SEO strategy and implementation
Content strategy and production
WordPress speed strategy and implementation
The company is led by Emmanuel Okeke.
Connect with OnlineBusinessConsulting on: